Training workshop
GBD in cooperation with Ministry of Interior and the Fiscal Reform and Public Finance Management project/ (USAID) held a training workshop on Tuesday, 23/7/2019 for those concerned with preparation of the governorates budgets (members of the Executive Council, Development Directorate in governorate) in the middle governorates (Amman, AZarqa, Ma'daba and Balqa) on the procedures of governorates' budgets preparation for the year 2020.
A presentation was made by GBD on the mechanism of preparation and approval of governorates budgets as well as planning of the capital projects in governorates.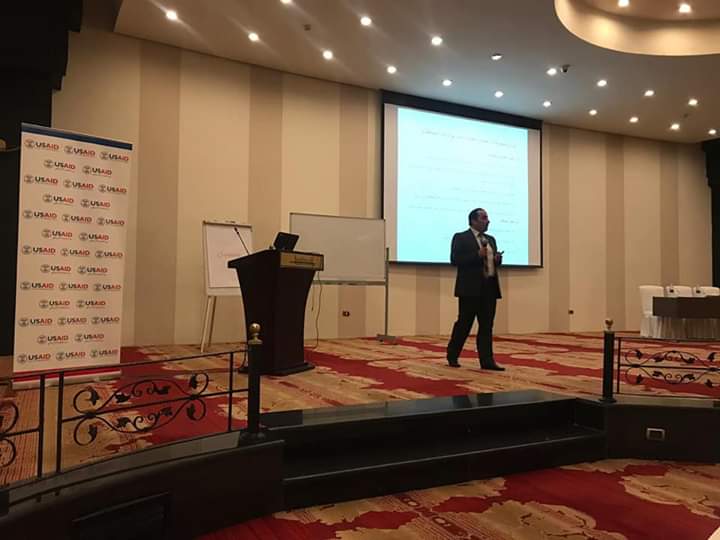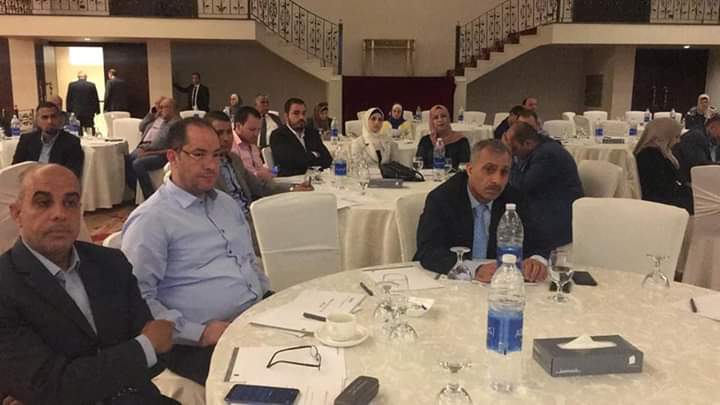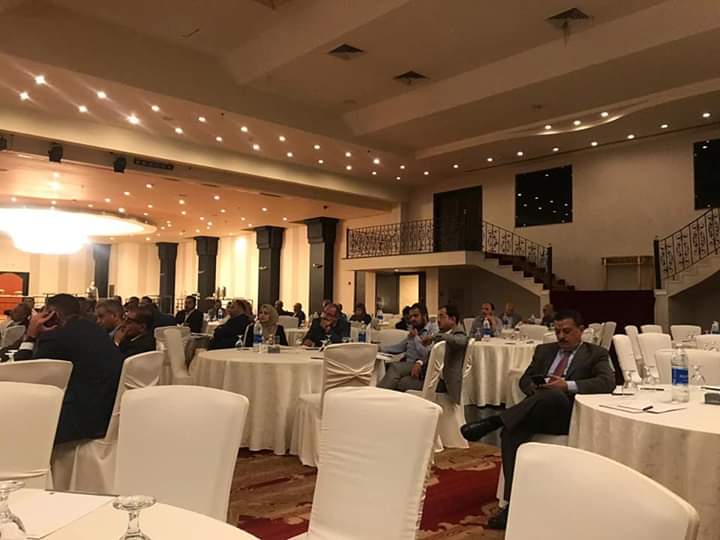 News
Financial Order Issued No. (2) of 2020


The Issuance of the Royal Decree to approve the General Budget Law and the Government Units Budgets Law for the Fiscal Year 2020.
Financial Order Issued No. (1) of 2020
Budget Circular No. (18) of 2019 issued
Financial Order Issued No. (5) of 2019
The third training workshop on the governorates budgets preparation for 2020
The third meeting of the 5th open meeting with the service recipients
The second meeting of the 5th open meeting with the service recipients
The first meeting of the 5th open meeting with the service recipients
The second training workshop on the governorates budgets preparation for 2020